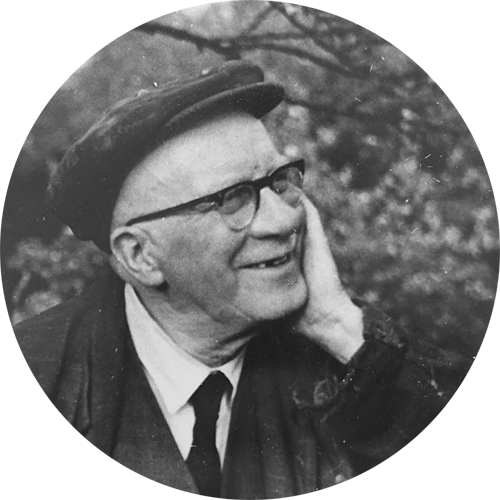 Based in Dronfield, Alfred Dunham & Son Funeral Directors is a family run funeral directors who have been proudly serving the local population for over 100 years.
Founded in 1919 by the late Alfred Dunham, a local joiner, the business began life by creating coffins for the local funeral directors in the area. Over the years the area changed and the business found itself expanding, building a respectable reputation amongst the local and wider community by taking on the duties of organising and delivering funerals for all who sought them out.
In the years that passed, John Dunham, Alfred's son, joined and took over the business, before passing it to his son David. To this day, David continues his grandfather's proud traditions of offering compassionate, discreet and personally tailored services to bereaved families who are in need of them.
Alfred Dunham & Son is a member of the National Association of Funeral Directors, upholding their code of practice and offering the highest standard of service. For funeral directors in Dronfield call us on 01246 413205 today.